THE MAKING
OF A HERO
LEXUS
MARVEL STUDIOS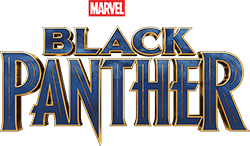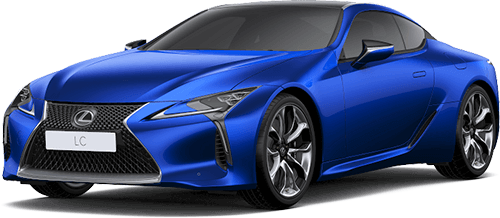 Behind every Super Hero is an inspiring story to be told. In Marvel Studios' Black Panther, we're thrilled to be bringing you amazing experiences in collaboration with Marvel Studios. Meet Black Panther and discover the ride worthy of Marvel Studios' latest hero — the Lexus LC.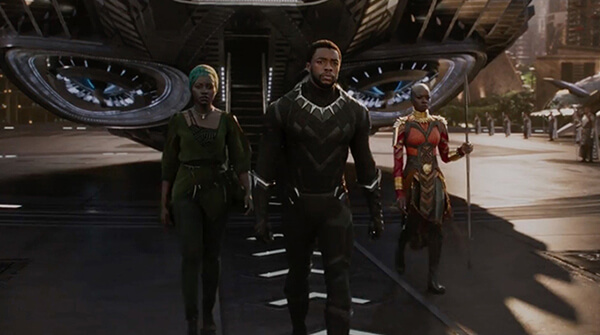 HERO, LEADER, KING
In Marvel Studios' Black Panther, T'Challa, the king of the technologically advanced African nation, Wakanda, must prove his mettle when a powerful old enemy reappears.
Against incredible odds, the young king must rally his allies and release the full power of Black Panther to stand victorious against his foes.
INDOMITABLE
Besides being an expert gymnast, T'Challa is also a master of various contemporary fighting styles. With his peak physical abilities, he's more than able to hold his own against super villains who are a threat to his kingdom.